PokerStars has announced the schedule for the 2018 Asia Pacific Poker Tour (APPT) Manila which will be held at the PokerStars LIVE Manila poker room from August 4-12.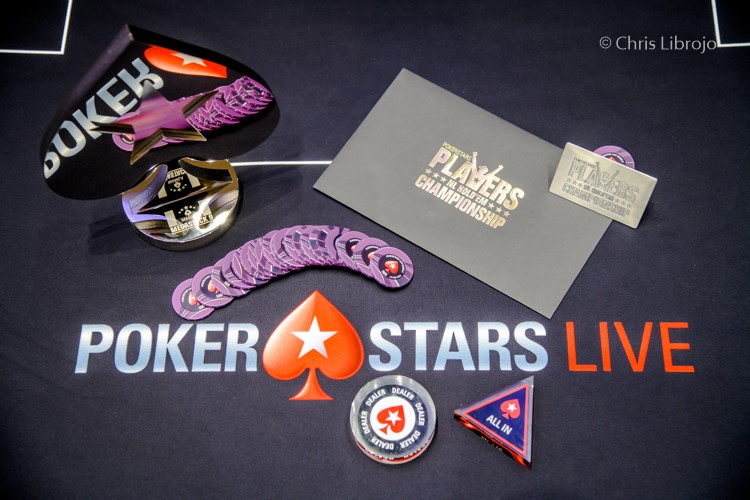 Are you heading to APPT Manilla?
The nine-day series includes 22 Official Asia Player of the Year events and will feature the ₱55,000 buy-in Main Event, which comes with a ₱20 million prize pool guarantee. Overall, APPT Manila will offer more than ₱37 million in guaranteed prize money including USD $120,000 in added value via PSPC Platinum Passes!
Four coveted Platinum Passes, worth USD $30,000 each, to the PokerStars Players No Limit Hold'em Championship (PSPC) in the Bahamas in January 2019 will be awarded to the winners of the following events:
1. APPT Main Event
2. APPT National
3. Megastack
4. Saturday SuperStack
Platinum Passes include the USD $25,000 event buy-in, accommodation at the Atlantis Resort and up to USD $2,000 in travel costs.
Last year, India's Uday Bansal won the Main Event - which set the record for the largest international tournament with a buy-in of ₱30,000 or more in the history of the Philippines, attracting 594 entrants and generating a ₱28.8 million prize pool.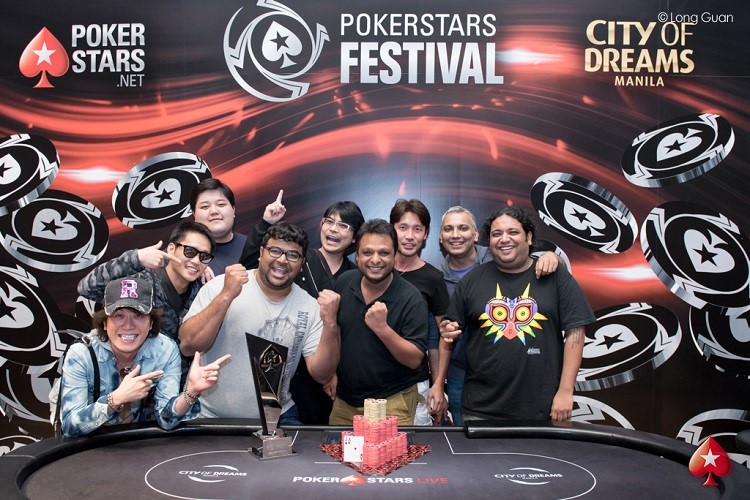 Last year's champ Uday Bansal
This year's APPT Manila will also include a ₱200,000 High Roller event, which will allow for unlimited re-entries and use the Big Blind Ante and 30-second Shot Clock formats that have proved to be extremely popular.
KEY EVENTS
• APPT Kickoff: (₱3,000,000 Guarantee) August 4 - 5 - ₱15,000
• APPT National: (₱5,000,000 Guarantee) August 5 - 8 - ₱30,000
• Megastack: (Shot Clock & Big Blind Ante) August 7 - 8 - ₱20,000
• APPT Main Event: (₱20,000,000 Guarantee) August 9 - 12 - ₱55,000
• Saturday SuperStack: (₱3,000,000 Guarantee) August 11 - 12 - ₱30,000
• APPT High Roller: (Shot Clock & Big Blind Ante) August 11 - 12 - ₱200,000
For the complete APPT Manila schedule please visit: www.pokerstarslive.com/appt/manila.
*All PokerStars LIVE Manila events are subject to regulatory approval
Follow us on Twitter at @PSLiveManila with hashtag #APPTManila